Storyteller Overland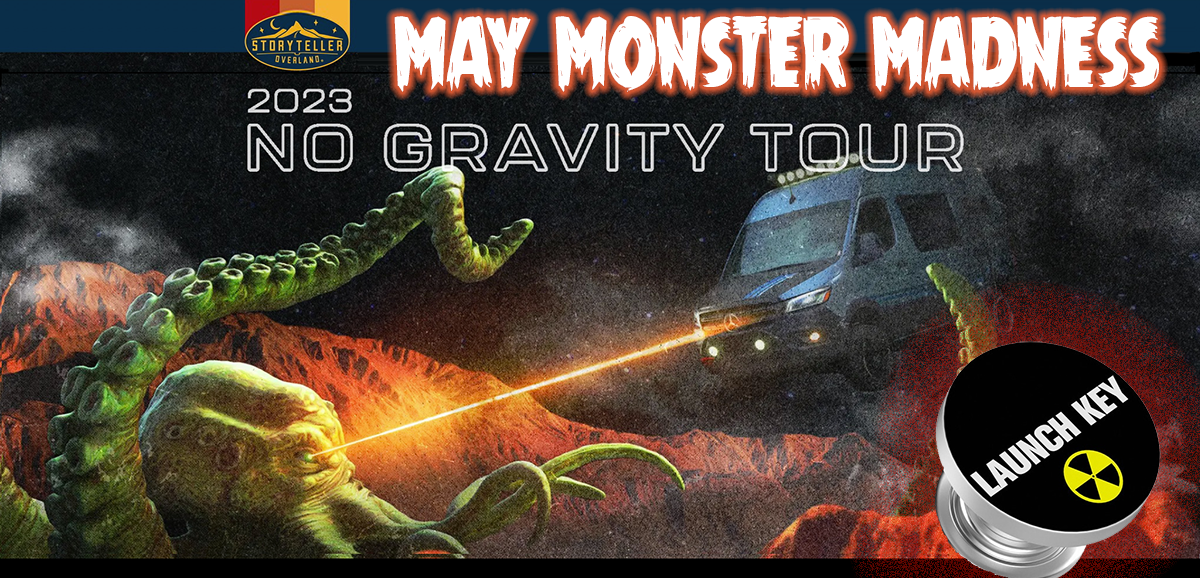 If you're looking for the perfect vehicle for your next adventure, look no further than Storyteller Overland Adventure Vans. Our top-quality vans are designed with the modern adventurer in mind, offering comfort, convenience, and durability for any journey.
We offer a wide range of adventure vans for sale, each designed to meet the needs of different travelers. Whether you're a solo adventurer or traveling with a group, we have the perfect van for you.
Our vans are equipped with all the amenities you need for a comfortable journey, including a bed, kitchenette, and plenty of storage space for all your gear. Plus, our vans are built to last, so you can be sure that you're making a long-term investment in your adventure lifestyle.
At Storyteller Overland, we believe that the journey is just as important as the destination. That's why we've designed our adventure vans to be the ultimate traveling companion, allowing you to explore the world in comfort and style.  Chose from four popular options starting with the MODE, MODE LT Stealth MODE, and Beast MODE.  These vans are rugged and engineered to go where other vans wouldn't dare.  All Storyteller Overland adventure vans feature a rugged build and well designed layout to enable you to bring your toys, bikes, and gear.  If you demand the best, look no further than the Beast MODE which comes equipped with the Agile off Road Ride Improvement Package, KC HiLITES 360 Light bar, JBL premium speaker system, on-board air compressor; and all built on the powerful and fuel efficient Mercedes-Benz platform. 
If you're ready to start your next adventure, check out our selection of adventure vans for sale today. With Storyteller Overland, the world is yours to explore.
Motor Home Class B
Motor Home Class B - Diesel