Fretz Enterprises, Inc. Career Opportunities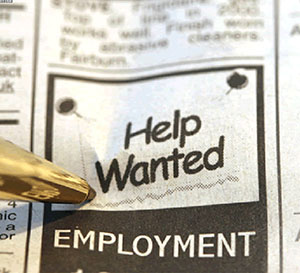 Fretz Enterprises Inc. is located in the suburbs of Philadelphia, Pennsylvania and is one of the prominent RV dealerships in the Tri-State area. Fretz RV has been in business since 1946 serving its customer's needs in a multitude of areas. Fretz RV offers generous benefits, a pleasant work environment, and a friendly staff. Applicants must have a professional attitude, customer service abilities, a warm personality, and the willingness and dedication to provide our customers with the highest level of customer service possible.
RV Sales Department
RV Service Department
RV Parts Department
Detail
Office
ERROR: The snippet macro attempted to render a piece of content that is not a snippet.