Ember RVs at Fretz RV 
At Fretz RV, we offer an impressive selection of Ember RV travel trailers for sale. Ember RVs are known for their exceptional quality, innovative features, and stylish designs, and we are proud to be an authorized dealer of these top-of-the-line RVs.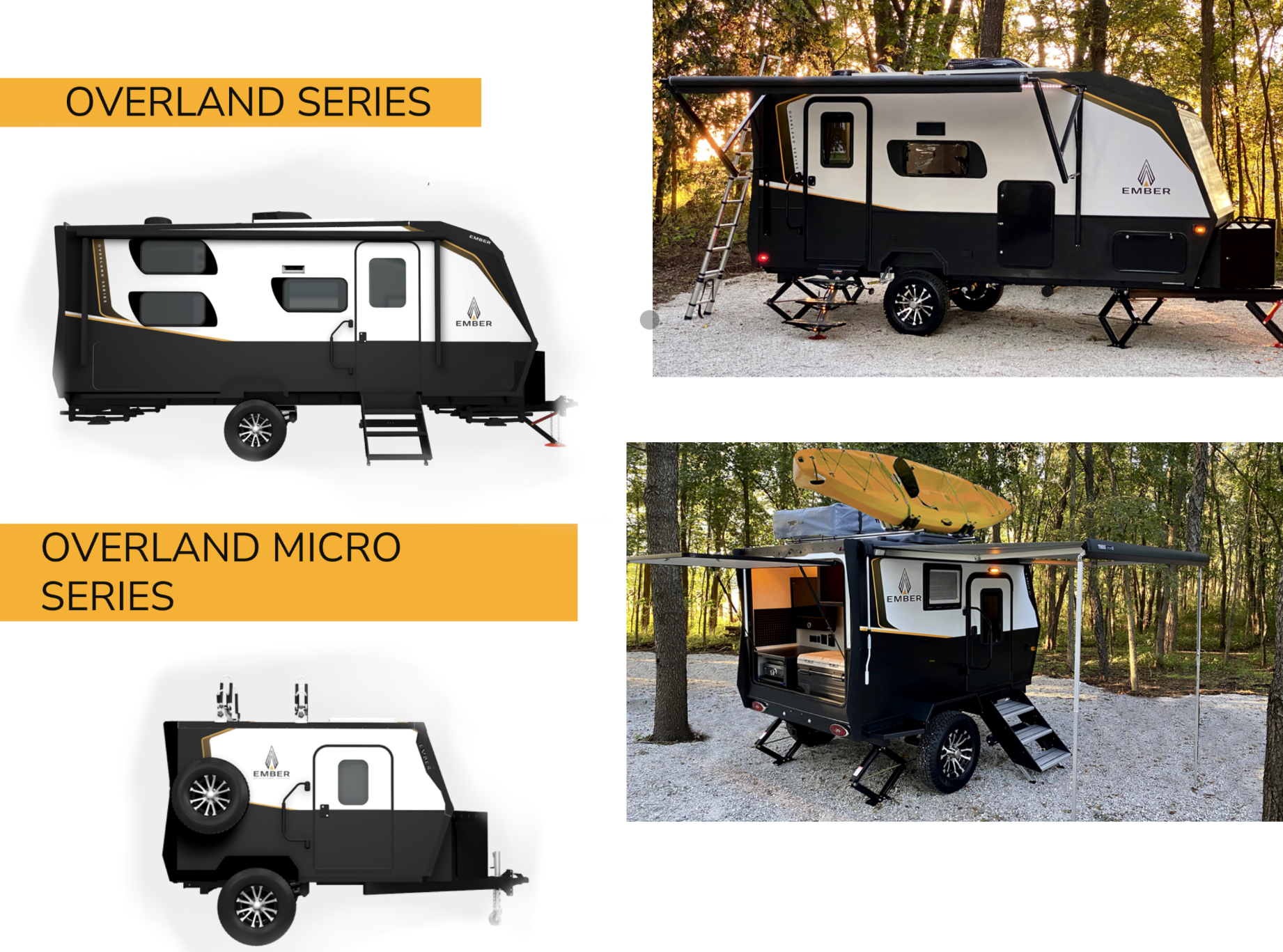 Ember travel trailers come in a variety of sizes and layouts, so you can find the perfect one to suit your needs. Whether you're a couple looking for a cozy getaway or a family in search of adventure, we have the perfect Ember travel trailer for you.
All of our Ember travel trailers are equipped with the latest features and amenities, including full-size kitchens, comfortable sleeping arrangements, and spa-like bathrooms. You'll enjoy a range of entertainment options, including state-of-the-art audio and video systems, and plenty of storage space to keep your belongings organized.
We pride ourselves on providing exceptional customer service, and our knowledgeable sales team is here to help you find the Ember travel trailer that is right for you. We offer financing options to make your purchase easy and affordable, and we can even help you customize your RV to meet your specific needs.
Visit us today and explore our selection of Ember travel trailers for sale. We are confident that you'll find the perfect one to suit your lifestyle and budget.