If you're craving extra sand and sun this summer, head south to the Florida Keys for this amazing travel destination. You may not think of this destination when looking for an RV camping spot, but it's the perfect place to take your family for relaxation and fun. Learn more about this fantastic RV travel destination below.
About the Florida Keys
The Florida Keys are a stretch of tropical islands spanning the southern tip of Florida. They cover about 120 miles between the Atlantic Ocean and the Gulf of Mexico. They are an excellent travel destination for anyone who loves fishing, boating, scuba diving, snorkeling, or any other water sports. These tropical islands are the perfect RV travel destination For this summer.
Things to do Around the Florida Keys
There's plenty to do around the Florida Keys, including snorkeling, visiting the Hemingway Home and Museum, or taking a day trip to the dolphin research center to enjoy learning about the local wildlife and wildlife conservation efforts. The Florida Keys is also home to the Dry Tortugas National Park, an incredible fort structure set in the waters. You can also go diving and explore the John Pennekamp Coral Reef State Park for an unforgettable experience.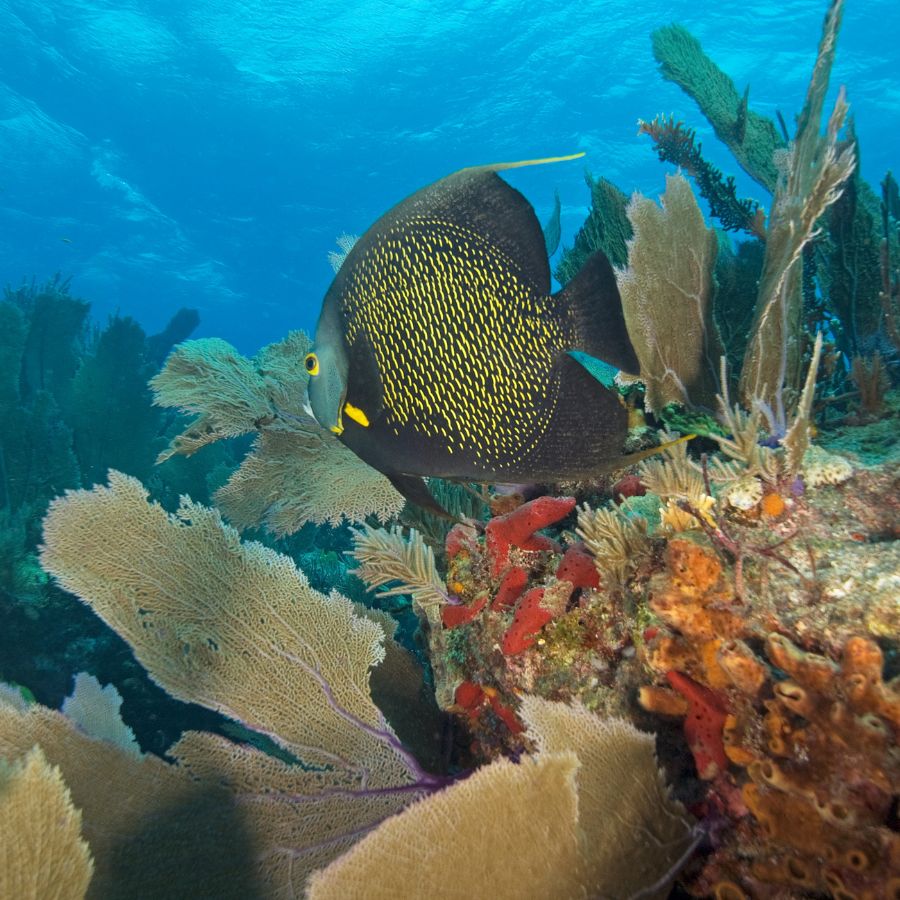 RV Camping Around the Florida Keys
Although the Florida Keys are a string of islands, there are plenty of campgrounds to visit with your RV. The Encore Sunshine Key RV Park is an excellent RV resort with waterside sites and plenty of amenities to make you feel like you're staying at a luxury resort. Grassy Keys RV Park and Resort is another waterfront RV park that will make your stay comfortable for everyone. Lastly, we recommend the Key Palms RV Resort, which is just a short drive off the mainland and easier to access than others located further down the keys.
Contact us, and we will help you find the perfect RV for your family to take on your next vacation.