Welcome, fellow adventure seekers, to the Fretz RV blog! As summer is in full swing, it's the perfect time to hit the road and explore the great outdoors in your RV. In this article, we present to you our carefully curated list of the top 5 July RV destinations for those seeking thrilling experiences and unforgettable memories. From picturesque national parks to coastal getaways and everything in between, we've got you covered. So buckle up, prepare your RV, and let's dive into these incredible destinations!
Glacier National Park, Montana:
Immerse yourself in the breathtaking beauty of Glacier National Park. Marvel at stunning mountain peaks, glaciers, and pristine lakes. Explore the Going-to-the-Sun Road, hike scenic trails, or go wildlife spotting. July offers pleasant weather and ample opportunities for outdoor adventures.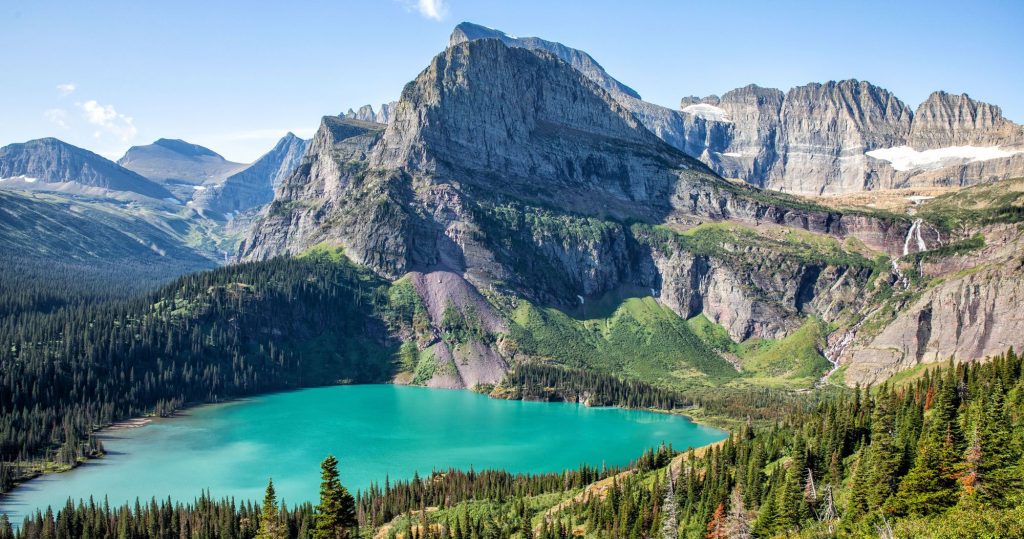 Cape Cod, Massachusetts:
Experience the charm of Cape Cod in July. Relax on sandy beaches, indulge in delicious seafood, and explore the quaint coastal towns. Visit the Cape Cod National Seashore, go whale watching, or take a scenic bike ride along the Cape Cod Rail Trail.
Rocky Mountain National Park, Colorado:
Escape to the majestic Rocky Mountains in July. Enjoy scenic drives, hike the stunning trails, and breathe in the crisp mountain air. Don't miss the chance to witness colorful wildflower displays and spot wildlife like elk and bighorn sheep.
Outer Banks, North Carolina:
Head to the Outer Banks for a coastal RV getaway. With miles of pristine beaches, historic lighthouses, and charming seaside towns, there's something for everyone. Relax, go fishing, try water sports, or explore the unique barrier islands.
Acadia National Park, Maine:
Discover the rugged beauty of Acadia National Park on the stunning coast of Maine. Explore granite peaks, visit picturesque harbors, and bike along the scenic Park Loop Road. Don't forget to savor freshly caught lobster while enjoying panoramic ocean views.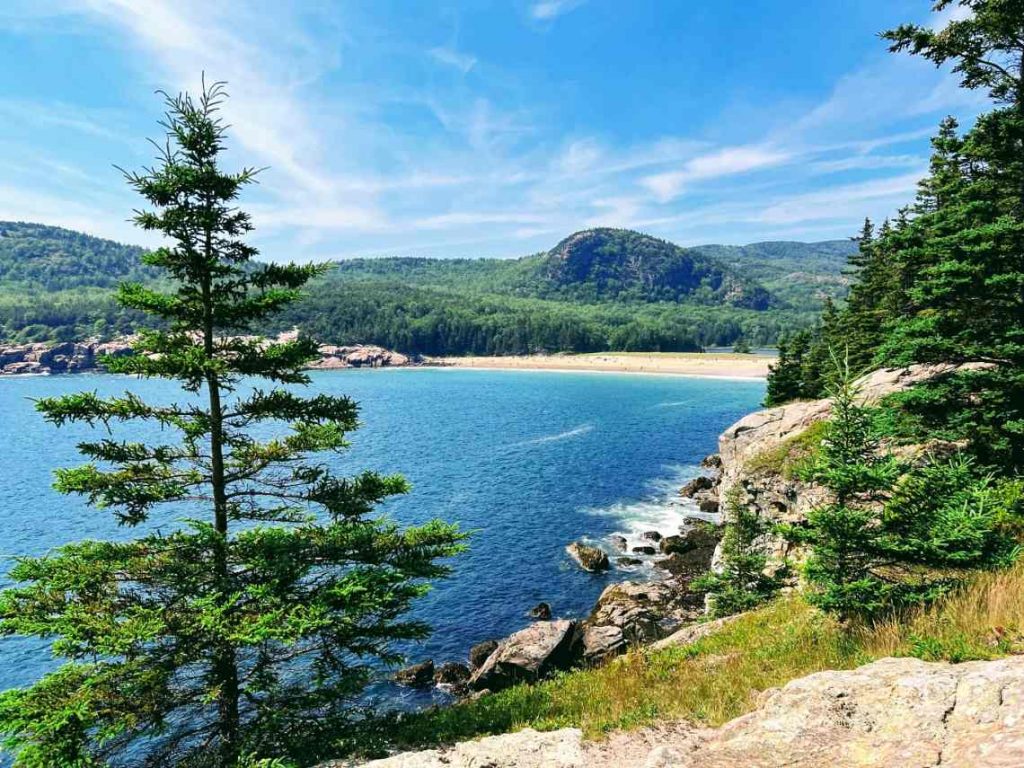 With summer in full swing, these top 5 July RV destinations offer a diverse range of experiences for adventurous travelers. From awe-inspiring national parks to captivating coastlines, each destination promises unforgettable moments and opportunities for outdoor exploration. So, pack your bags, fuel up your RV, and embark on an incredible journey to create memories that will last a lifetime. Happy travels!