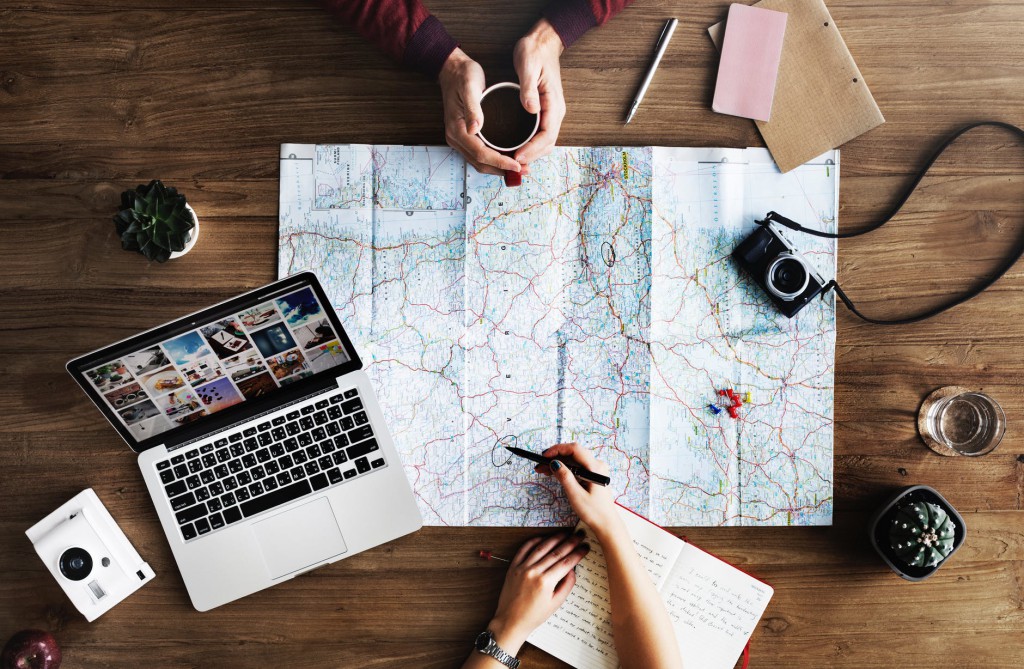 School may be back in session but that doesn't mean the road trips have to end! The whole family can still easily take school year weekend trips at a drivable distance in your RV. Whether you've got a long weekend or a time squeeze, here's a few ideas to keep that summer momentum going through autumn and beyond! So, get your Fretz RV loaded up, we've got places to go!
First stop, the beach! Cooler weather may be on the way, but there's still time to get to the beach again or if you haven't yet this year. Well into the upcoming season, beaches to the south will be warmer for longer. That gives you the opportunity to take advantage of the oceans and lakes with the family and without the crowds. Whatever coast you select, the shoreline can provide hours of fun in the sun, relaxation, enjoyment, and an adventure for your family. Imagine how much less stress it can be when you have the beach to yourselves!
Next stop, go west! Perhaps you'd rather take a weekend inland for scenery, which can be both fun and educational for all ages. There are ranches located all around the United States, if you can't make it to the actual west, and most offer daily activities such as rodeos and horseback riding. If you want to go all out, take the western theme to heart and pack up the cowboy boots, bolo ties, and cowboy hats for the whole family. Everyone is sure to have a wild time exploring their western roots!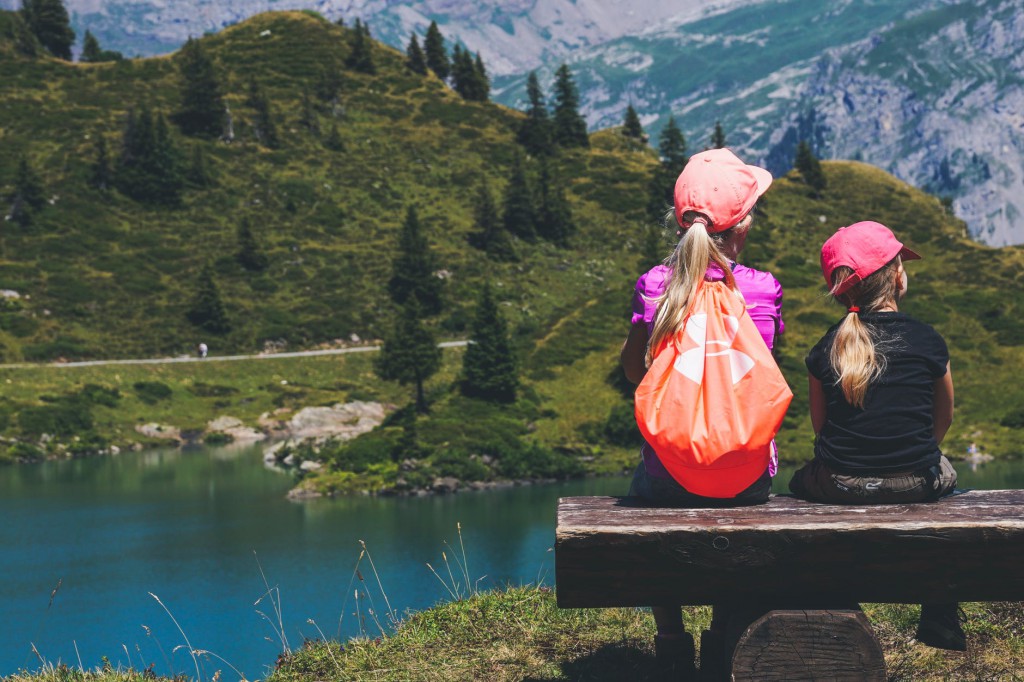 Onward, we explore national parks and monuments! These landmarks are ideal if you're looking to give your family history with outdoor time. Wherever you are, there is sure to be one of these somewhere close by. You can relax while teaching the kids about our first president, George Washington, at Mount Rushmore, or soak in some Arizona rays while exploring the Grand Canyon.
A weekend road trip in your RV is the perfect mini vacation. It offers you a chance to get to know the preferences and interests of everyone and maybe open them up to new ideas! Sit down as a family and map out some adventure-based road trips that everyone can agree on. Together you can play fun road games, sing, and take lots of photos. Even if you don't have an exact location in mind, the journey itself can possibly be the greatest part of a mini getaway. So, get ready for some s'mores and share your photos with us on Facebook or Instagram!