If you're planning to spend your winter away from home this year to get away from the cold, don't miss this RV tips for first-time snowbirds. Getting away to your favorite campground instead of enduring the harsh winter weather is the perfect way to ensure you avoid feeling cooped up for the next few months. Here are our best tips for planning your snow-birding maiden voyage!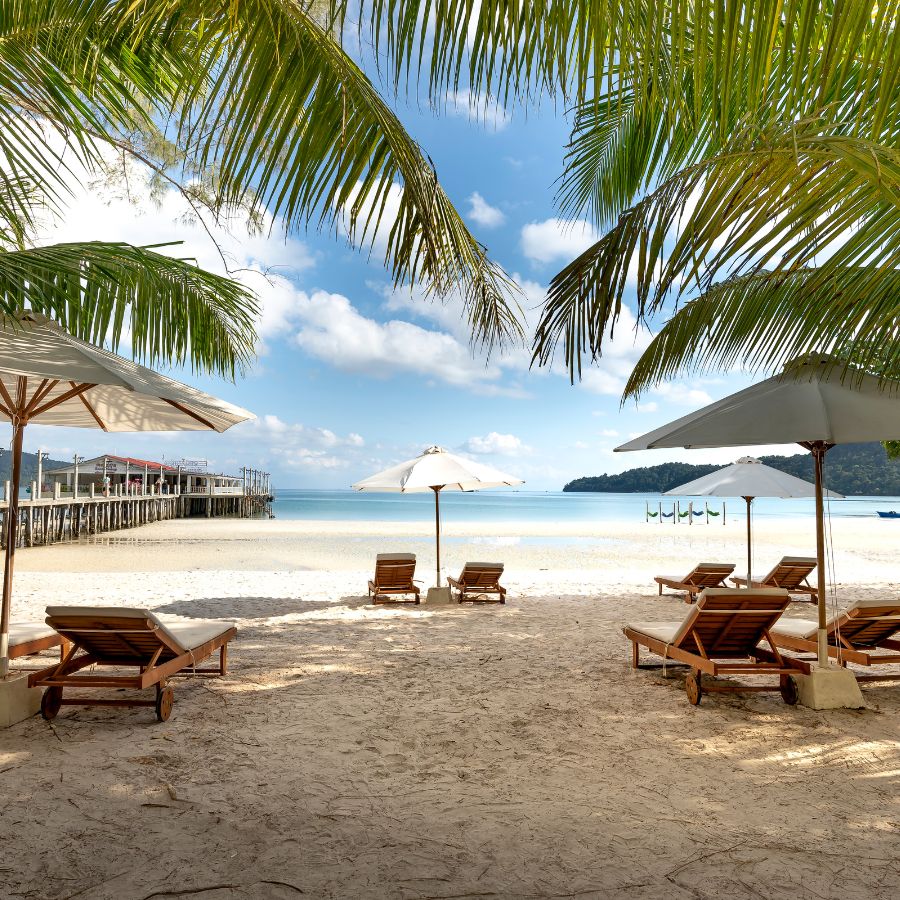 Take Time to Set Up Your Finances Before You Leave
Whenever you plan to leave home for an extended period of time, you'll need to make certain that your finances are in order. That means setting up automatic payments for electric, rent, and other reoccurring bills. Set aside an afternoon to get your bills in order before you leave so you won't have to worry about it on the road.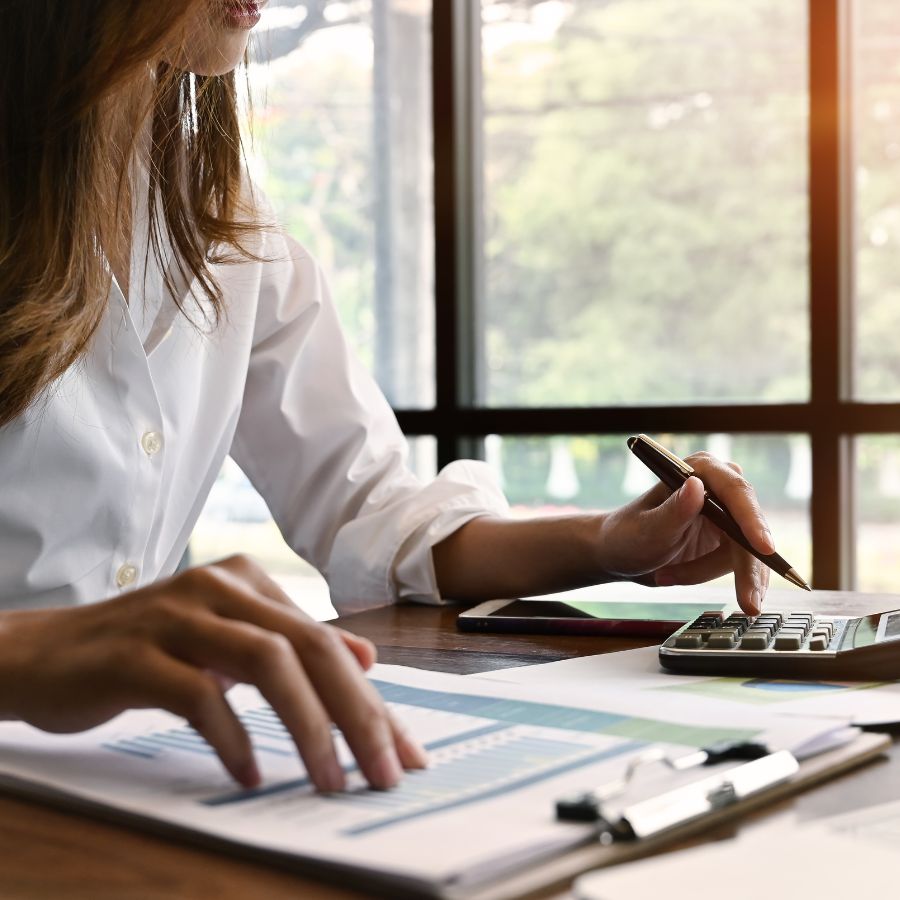 Take Your Time
Be sure to it slow when getting yourself to your winter destination. Generally, a good rule of thumb is the 3/3/3 rule. Try to travel no longer than 3 hours without a break, arrive at your campsite before 3:00 PM, and try to drive no more than 300 miles in a single day. This might make the trip to your destination take several days, but it will be worth it in the end.
Try it Before Committing
There are plenty of ways to try out RVing for longer periods of time. You can rent an RV from Fretz RV to test drive living in an RV before you commit to buying one. This is an excellent way to find the features and amenities you'll need, as well as test out the space available to ensure it works for you.
Set Up Ways to Stay in Touch
Spending months away from home can feel lonely, so it's important to set up times call your family and friends back home. Additionally, you might want to find times to schedule a Zoom call or Facetime so that you can catch up with everyone at home.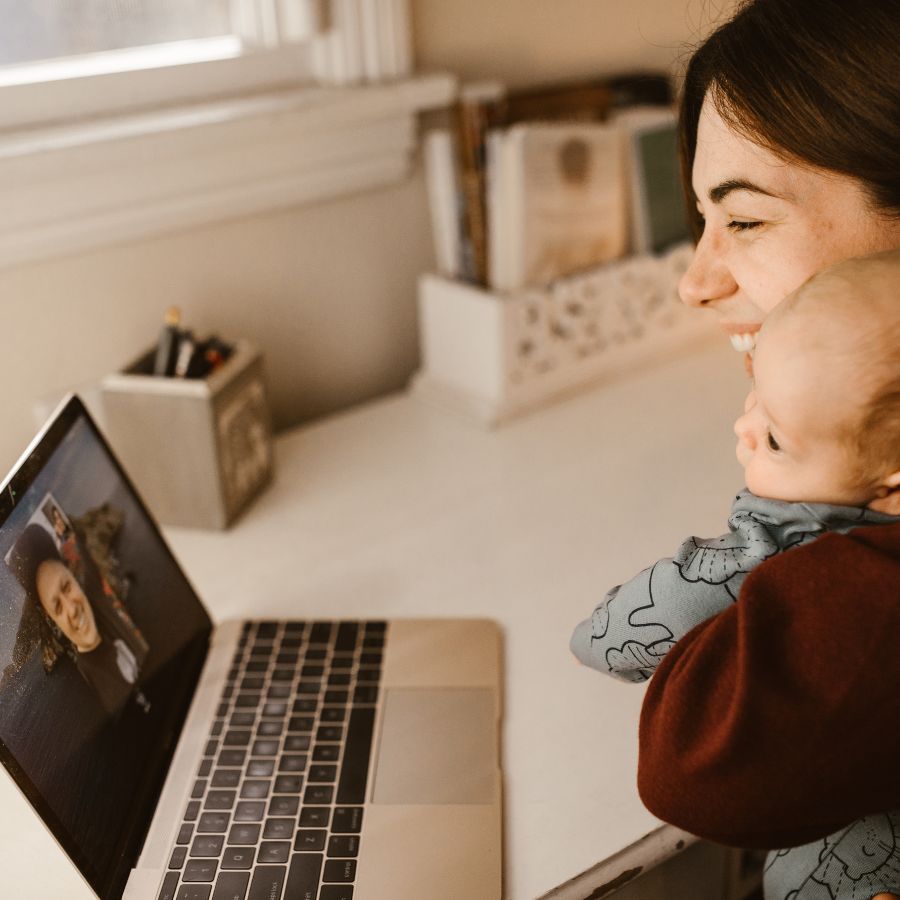 Contact us to find the perfect RV for your snow birding trips!