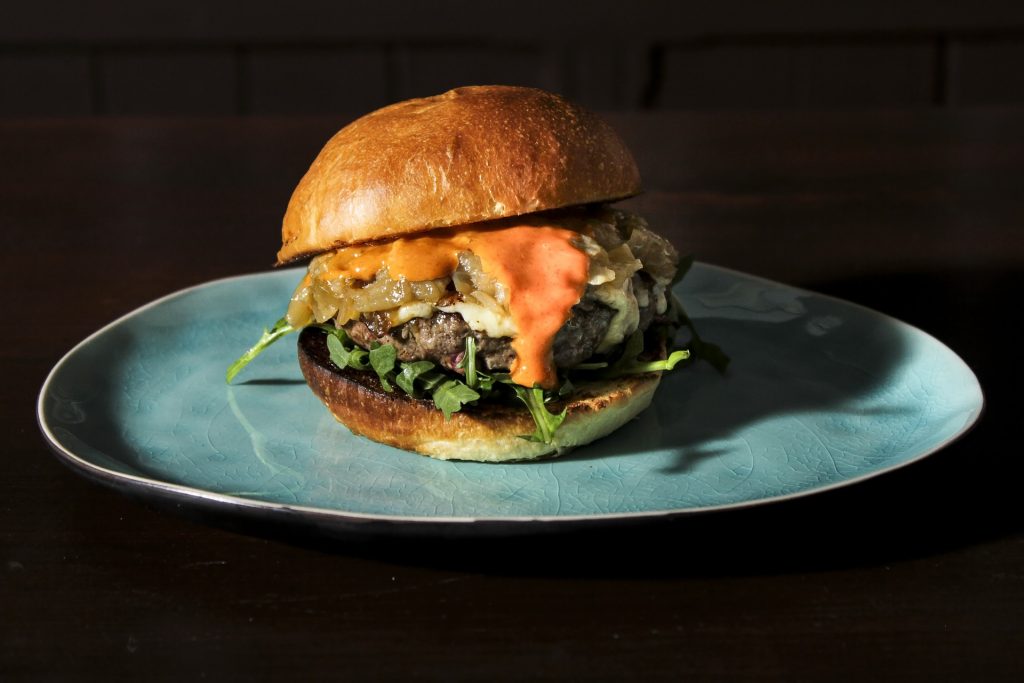 With spring around the corner, it's time to stack up on recipes for the grill. We know how to best make one of the most traditional American foods, burgers! So, get your grill fired up! It's time to brown the meat and give it a kick.
To start, use these quick tips to make the best burgers around!
Only add salt to the top of the meat patties right before placing on the grill. Otherwise, the salt will dry up the meat!
Don't overly mix the seasonings with the meat or the patties will fall apart.
Use the right amount of meat for each patty, ¾ inch thick is perfect.
Avoid turning the patty more than once on the grill.
Don't press down on the patty, it will squeeze out juices.
Although not completely necessary, refrigerate the patties for a couple of hours before cooking.
Here at Fretz RV, we have the perfect recipe for you to try! If you like a little spice from the grill, this is the one for you!
Seasoning Ingredients:
1 1/2 lbs of ground meat
1 packet of ranch seasoning
3 tablespoons of hot sauce
4 tablespoons of BBQ sauce
1/3 cup of soy sauce
1 dash of pepper
1 dash of salt
Serving Ingredients:
Burger buns
Cheddar cheese slices
Lettuce
Tomato slices
Sliced pickles
Directions:
Turn on grill.
Mix all seasoning ingredients into ground meat until absorbed.
Make 1-inch slits on a sheet of foil and place on grill.
Form 6 round patties. Make sure the middle isn't swollen by pushing indents in the center.
Place on hot grill and cover. Cook about 4 minutes on each side.
Place grilled meat on a plate and dab lightly with paper towels.
We hope you enjoy these burgers, and be careful when adding more spice! Do you have a special recipe that you excel at making? Let us know on Facebook or Twitter!