One of the best ways to get a great deal on your future family vacations is by taking home one of the Opus Camper OPUS OP4 folding pop-up campers for sale at Fretz RV. These amazing, easy-to-tow RVs fold down to be easy to store as well. Learn more in this Opus Camper OPUS OP4 folding pop-up camper review.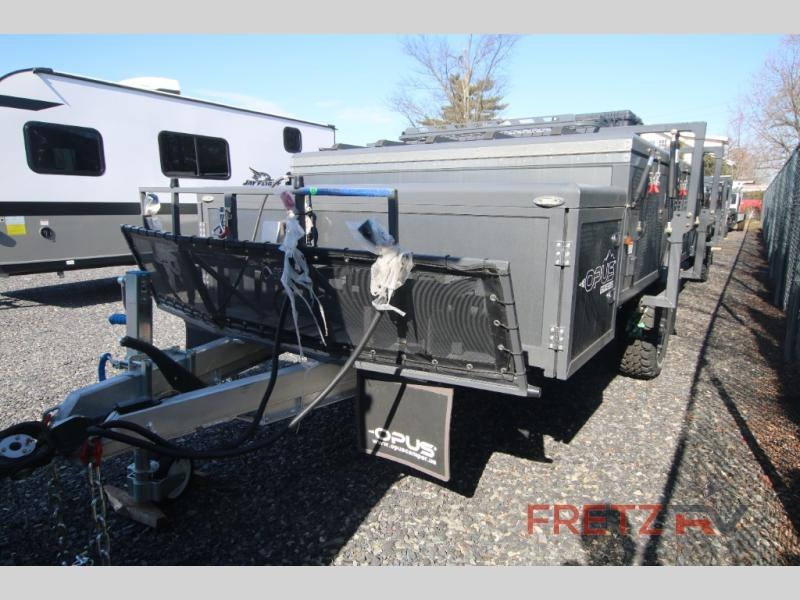 Outdoor Kitchen
One of the future she'll love about this Rv is the compact outdoor kitchen. This kitchen makes it easy to cook around the campfire and get all of your families must have campground meals prepared easily. The pull-out range features four burners to make it easy to cook main courses and side dishes with ease.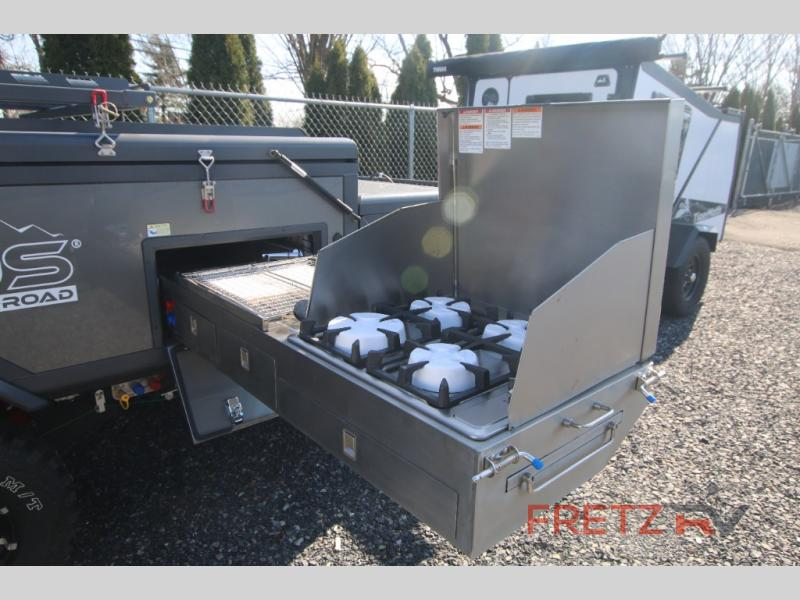 Compact Towing with Luxurious Interiors
The whole floor plan is built to make it easy to keep your family comfortable without taking up too much space. You'll love that all of the interior features are perfect for families who love to travel. The large U-shaped leatherette club lounge has a middle table that's adjustable, so you can customize the space. There are two spacious double bunks to ensure everyone gets a great night's sleep.
Contact us to take home a great deal on one of these easy-to-tow folding pop-up campers with all the amenities you'll need for amazing vacations with your family.