Looking at RVs and finding the perfect fit for your family depends on a lot of factors. If you're trying to decide on the best decision for your future family vacations, learn how long RVs can last on the road. How many miles can an RV last when properly maintained and cared for? We'll show you what you can expect when purchasing your new RV below.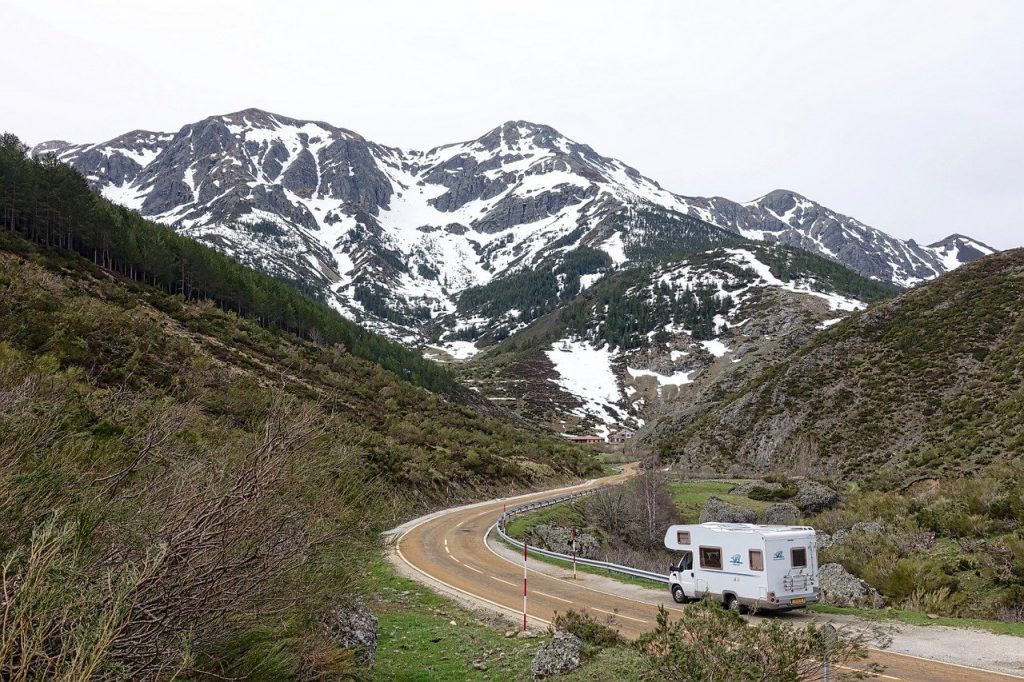 Expected Mileage
Most RVs will easily last up to 200,000 miles, especially with proper maintenance. Motorhomes like this Pleasure-Way Tofino Std. Model should have their engines checked once a year. Schedule your RV service before heading out to the campground after the winter weather clears, and you'll save yourself the headache of unexpected difficulties on the way. Additionally, getting your RV in for yearly maintenance before storing it for the winter can help to ensure it's ready to go when you are next year.
Expected Age
In addition to being expected to last up to 200,000 miles, most motorhomes can last for up to 20 years and continue to offer a fantastic vacation option for you and your family. Again, keeping your RV in great shape with proper care can help it give you decades of adventures with your crew.
When you schedule your RV maintenance with Fretz RV, you can rest assured that your RV is in great hands. We offer all kinds of RV services to help keep your motorhome, travel trailer, fifth wheel, or toy hauler in great shape so that you can get years or travel out of your purchase.
Our Services:
Towable & Motorhome Repair
PA State Inspections Collision Repair & Insurance estimates
Appliance repairs and replacement
Plumbing repairs
volt wiring installation and repairs
volt wiring installation and repairs
Hitch installation for your trailer or fifth wheel
Base plate and tow bar installations
Detailing
Winterizing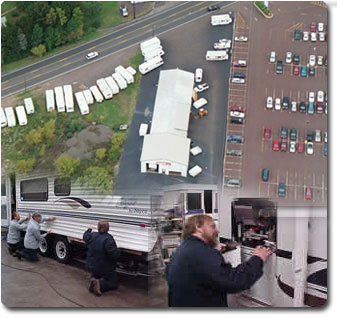 If you're ready to start traveling in your new RV, contact us today.