Anyone who loves to spend their vacations off on grand adventures will love the Coachmen Nova class B motorhomes for sale at Fretz RV.  These motorhomes offer features that make it easy to head out to the campground on a moment's notice.  Find out more in this Coachmen Nova 20RB class B motorhome review.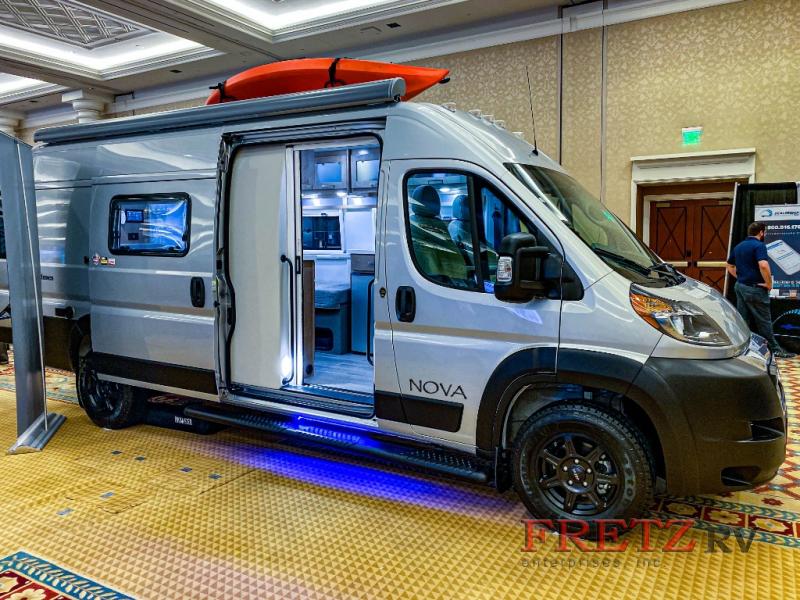 Wet Bath
Now, you can enjoy a hot shower before bed, or wash off after a long day of adventuring. The wet bath offers a foot-flushing toilet for late-night bathroom trips, a fiberglass shower, and a wardrobe for storing all your necessities.  You'll never have to worry about getting a campsite close to the bathhouse again!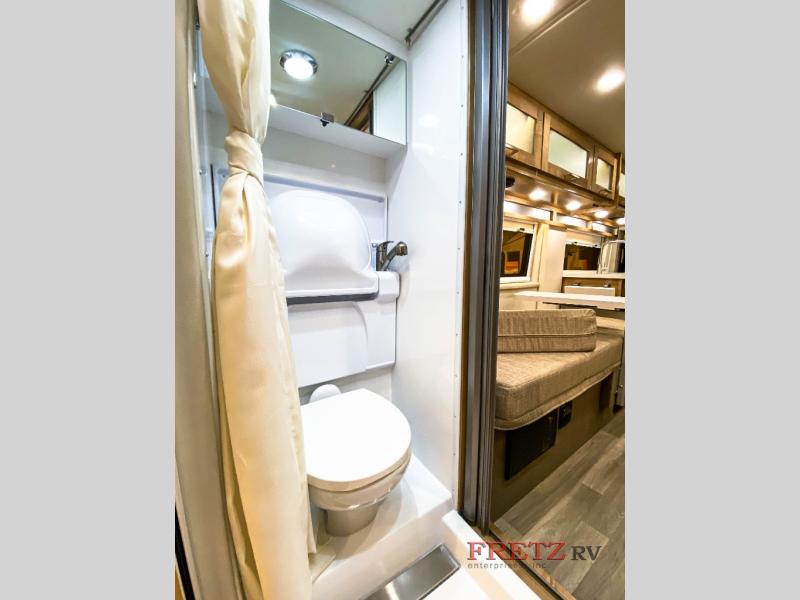 Twin Beds
The dual twin beds in the Coachmen Nova 20RB make this an excellent option for last-minute fishing trips.  You and your partner can get an excellent night of sleep for your entire stay without worrying about disturbing each other. The 22" LED TV is mounted just above one of the beds, so you can catch your favorite shows before drifting off to sleep.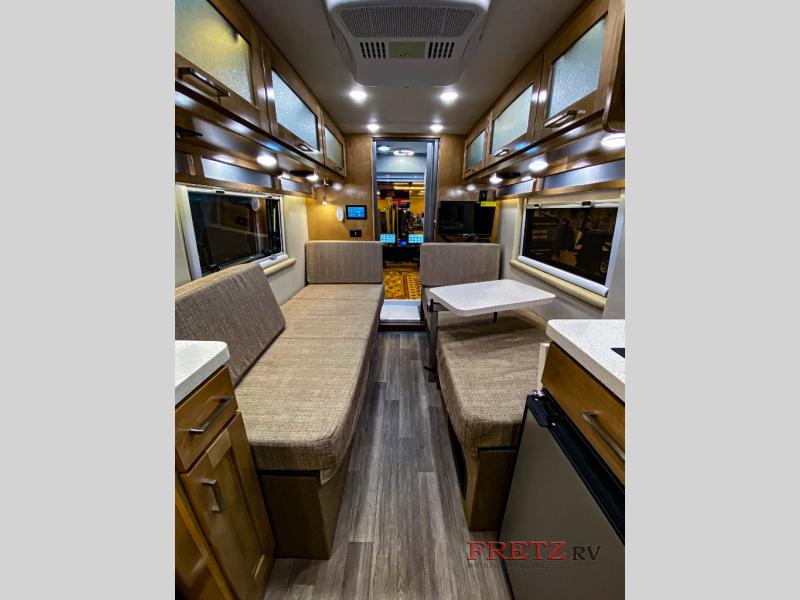 Winter Camping
This motorhome is built for adventure!  The Ram Pro Master 3500 extended chassis has a 3.6L V-6 24 VALVE engine and features four-wheel drive.  It features Rockwool R-15 insulation to keep you warm even in the coldest weather.  Additional insulation comes from the marine grade PVC vinyl, which is combined with 3/8″ foam backer.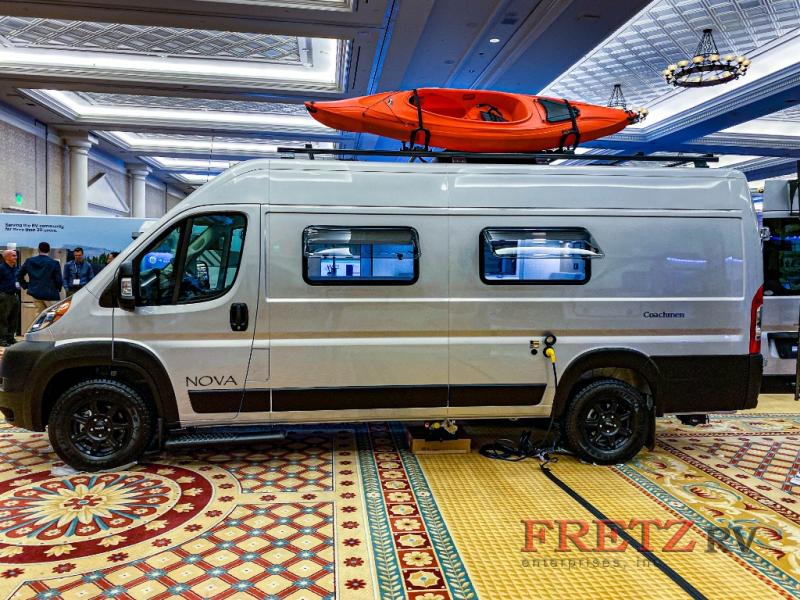 If you're ready to head off on your next adventure, then contact us today!  We have a great deal on this Coachmen Nova 20RB class B motorhome.