Finding the perfect RV is sometimes overwhelming, especially when there are so many great options available! If you've narrowed it down to a non-towable motorhome, like the motorhomes for sale at Fretz RV, then you're probably wondering what some of the major differences are between these RVs. For example, what features will you find in class B motorhomes vs class B+ motorhomes? Find out the differences below!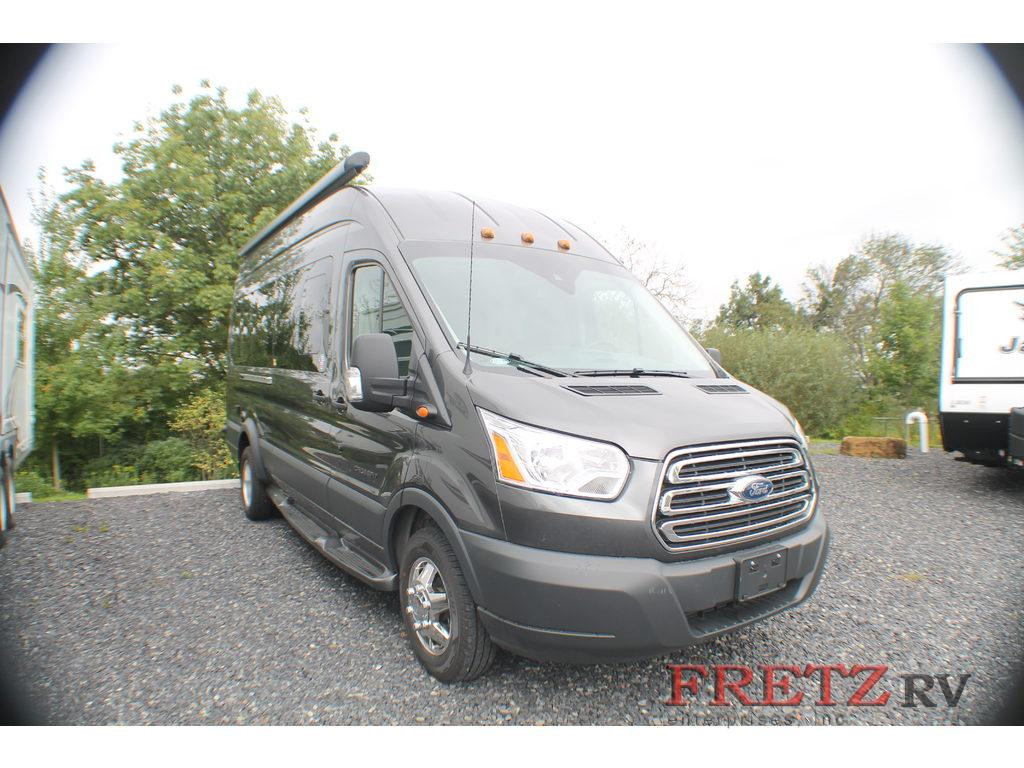 Size of the Chassis
Although there are many similarities between the class B motorhomes and the class B+ motorhomes, one of the major differences is the size of the chassis.  Class B motorhomes, also called "camper vans" tend to be some of the smallest motorhomes available.  They are perfect for couple's coaches or families of three, who like to travel with ease.  Class B+ motorhomes are often built on larger chassis and, therefore, have more interior space for storage and sleeping.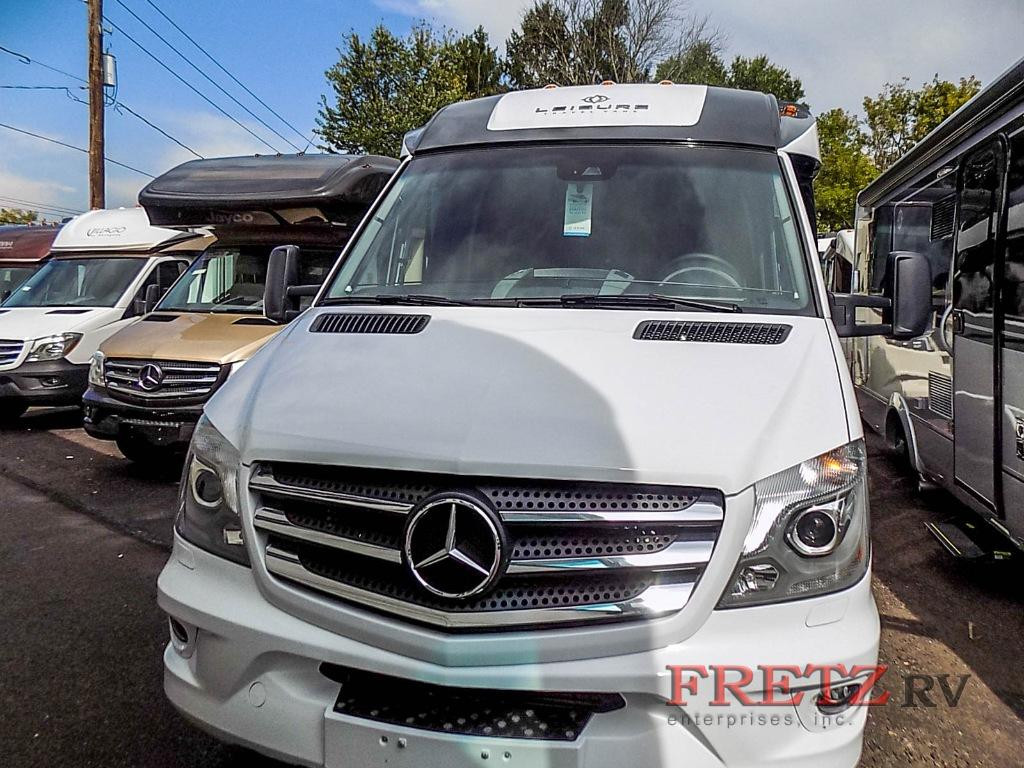 Hybrid of Class B and Class C
Because of its size, the class B+ motorhome is considered to be a hybrid between the regular class B and the class C motorhomes.  It offers more living space than a typical class B, but drives more easily than a class C because it is still more compact than most class C models.
Larger Living Space
As mentioned above, the larger chassis makes for additional living space in the interior of the class B+ motorhomes.  These kinds of motorhomes sometimes feature wet baths, additional sleeping space, and wardrobes for storing your clothes.  Class B motorhomes are more compact, but make the most of the smaller space with clever storage options and dinettes which convert into bedding at night.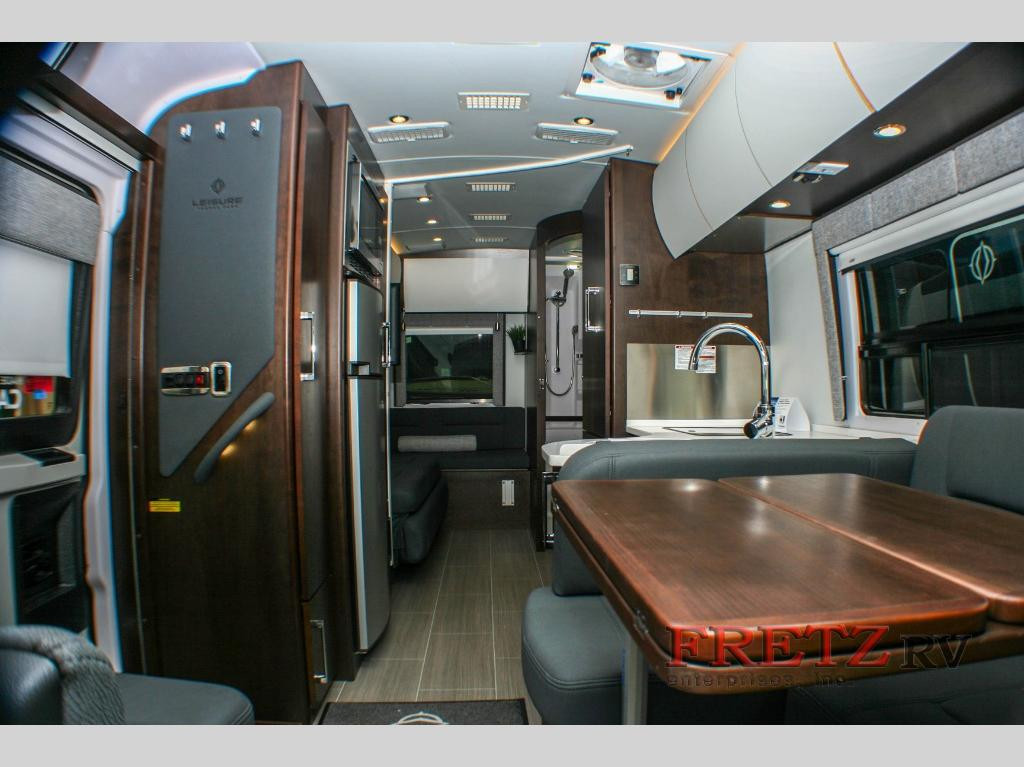 Whether you're looking for a more compact option for your couple's coach, or a great way to take a camping trip with your family, Fretz RV can hook you up with the perfect class B or class B+ motorhome today! Contact us for more information.